THE HISTORY OF YOUR NAME
This assignment is simple: find out anything and everything you can about your name, then compose a blog post of no fewer than 250 words in length and title it "The History of My Name".
So, how do you go about learning about your name? First, interview your parent(s) or any member of your family present at your birth and/or naming to find out the details behind your name. Examples of questions you will want to ask:
What is the meaning of your name? (Ask your parent/guardian, then compare it to the below website to find the official meaning)
What is the story behind your name? Why were you named as you were?
What other names were considered?
Were you named after someone? Who and why?
Who made the final decision to name you?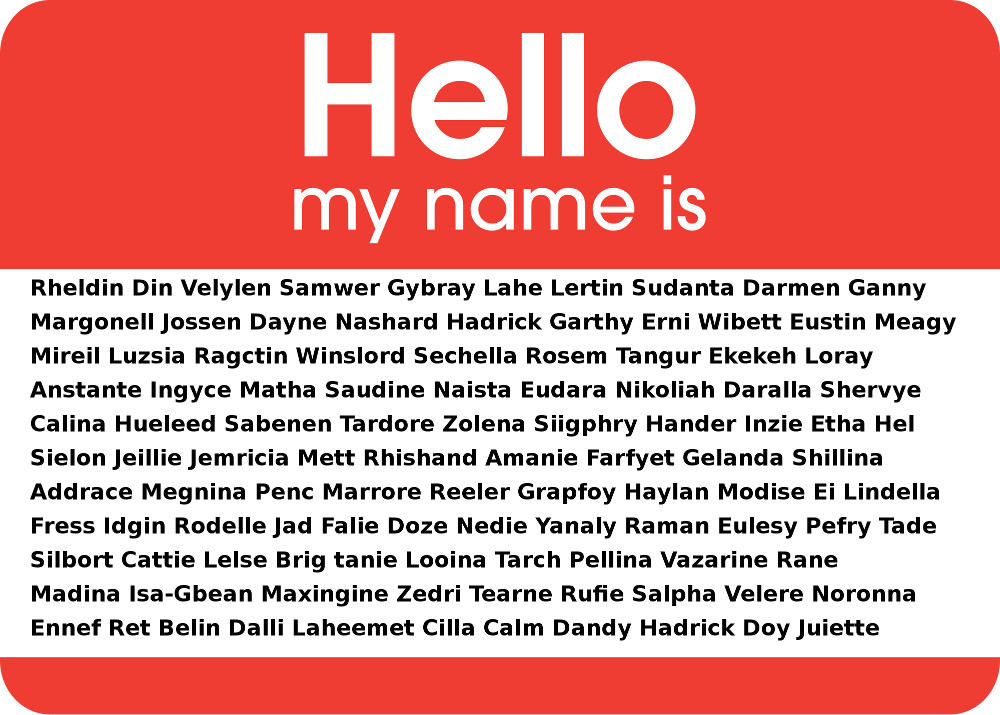 In addition to the information that others can tell you about your name, gather your own ideas and feelings about your name by asking these questions of yourself:
How do I feel about my name? Do I like it? Dislike it? Why?
Do I think my name properly represents me?
How do others respond to my name?
If I could change my name, what would I change it to? List

three

then explain why you chose them.
RESOURCES:
No comments yet»