HUMAN QUESTION #1: ADVICE (250)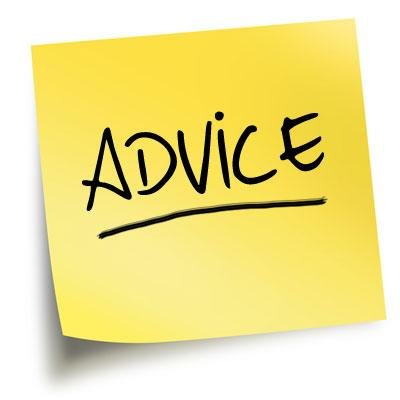 If you could give one piece of advice to a large group of people, what would it be?
Things to consider when sharing your advice:
Who is your audience?
What has compelled you to share this advice?
What is your emotional opinion of the advice you are giving?
What do you want your audience to do with this advice?
These bulleted "considerations" should not be answered explicitly in your blog post; instead, begin writing with these "considerations" in mind.